When it comes to sugar babies, the question that comes up again and again is what such a sugar baby has to do and what obligations are involved in being a sugar baby. The answers to these questions and much more can be found in the following article.
Is Sex Duty for a Sugar Baby?
Is Sex Duty for a Sugar Baby? It is difficult to answer this question in the affirmative, as the agreements are made individually between the Sugar Daddy and the Sugar Baby. As a rule, however, this question can usually be answered with a clear yes. The majority of Sugar Daddies expect the Sugar Baby to become intimate with them as they offer financial or material support in return.
So it is very seldom the case that sex is not part of a sugar baby's duties, as very few sugar daddies have a sugar baby simply because of company and enterprise.
>>> Sugar daddy relationship without sex
Don't play games and get false hopes
Therefore, from the outset, it is important to always play with open cards in such a relationship. Both the Sugar Daddy and the Sugar Baby have to openly communicate what they expect from this relationship and agree on rules. So if a sugar baby does not want to do certain things, these should be openly clarified at the beginning of the process of getting to know each other.
It is of no use to either side if games are played and false hopes arise. The Sugar Daddy should therefore also honestly communicate what he can offer his so-called Sugar Baby and what obligations you have to enter into for it. This avoids unpleasant situations and both parties know what they are getting into.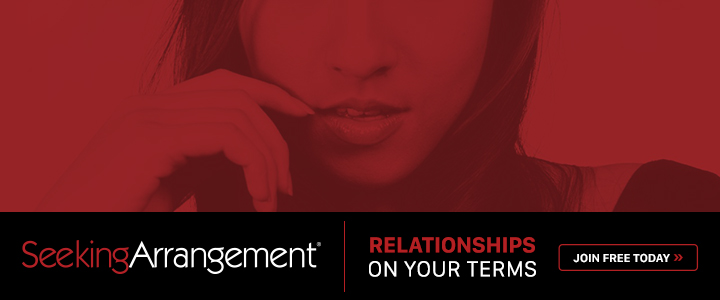 Agreements are important!
In order to have a successful and good relationship, it is important to stick to certain agreements, just like in a normal relationship. This is exactly why it is so important that essential factors in a Sugar relationship are clarified from the start and communicated openly! Only in this way can both sides enter into such a partnership with a clear and clear conscience, without unanswered questions that could endanger them or cause unpleasant situations on both sides.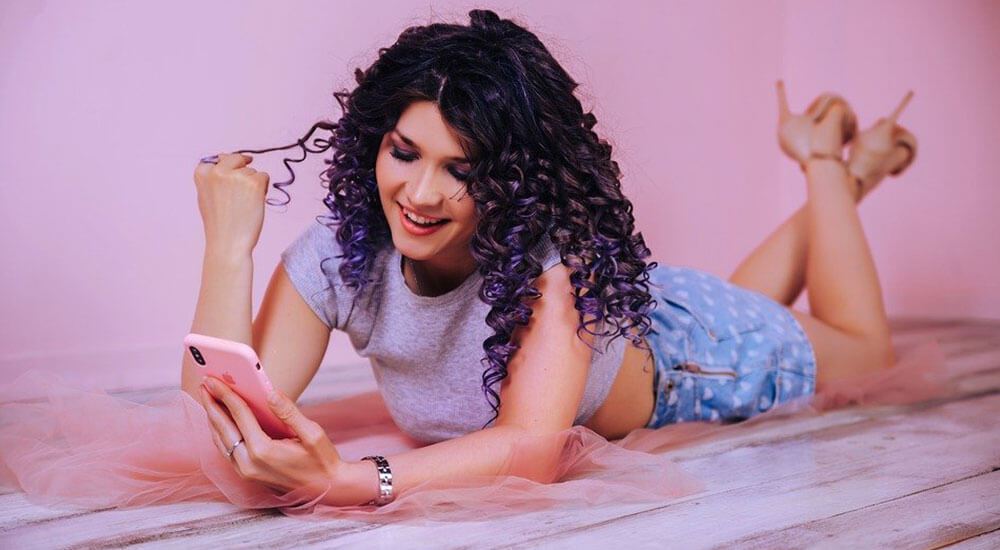 Right to togetherness through Sugar Baby Relationship?
The last question is about monogamy in a Sugar relationship. Does a sugar daddy or a sugar baby have the right to be the only one? Here, too, there is no general answer. Because this factor also depends on what has been agreed between the two parties and is very difficult to control. As a rule, however, this is usually not specified, so it is quite often the case that many sugar babies have several sugar daddies at the same time and vice versa.
So whoever enters into a Sugar relationship cannot compare it to a classic relationship in which one usually only has one partner and promises to be there, so to speak. Some Sugar Babies are even in steadfast relationships and only play this role as Sugar Babies because they are financially dependent on it. So no false hopes should be made here, because ultimately it is a relationship that is based on a very material level and partly also on dependencies.