What is a Sugar Daddy? Not everyone knows this and since there are now all sorts of different forms of sugar daddy's, it can be a bit confusing for some. In this guide we reveal everything about sugar daddy's and explain what the term is all about, as well as what a sugar daddy should / should do.
What is a Sugar Daddy?
In most cases, a sugar daddy is an elderly man who is financially independent. He's not always wealthy, but financial is a crucial point. In most cases, sugar daddy's are looking for a young and attractive woman who will accompany him to events, give him affection and tenderness, or simply have a good time together. However, this is the classic image of the sugar daddy. There are many different designs. In short, a sugar daddy is actually nothing more than a person who pays for the maintenance of his girlfriend. His girlfriend / partner, the sugar baby usually doesn't have to work because her sugar daddy pays for everything.
Different types of sugar daddy's
A sugar daddy is not just a sugar daddy and there are clear differences between them. These are not all the same. Sugar dating is also developing and so you can now find not only the classic old men Sugar Daddy's, but also many young ones. The choices can be very different.
Nowadays there are also young sugar daddies. You don't have to be old and you don't have to be wealthy either. Especially in Asian countries you can see a lot of young sugar daddy's. Most of them are young men from Europe, America or Australia who are looking for women in Thailand, the Philippines, Cambodia, Vietnam etc. and pay for them. Due to the low cost of living, this is also possible for normal earners. This type of sugar daddy's is growing rapidly and is also becoming increasingly popular. Many of the women also prefer a young sugar daddy, at least when they have the choice.
A sugar daddy doesn't just have to look for women. There are also gay sugar daddy's. This can be old, but also young men who are looking for a man. Here, too, you can see a great many in Southeast Asian countries. But not only there, but worldwide. A sugar daddy doesn't always have to be old and rich, there are many different ones as listed. Often times, men are sugar daddy's even though they don't even know it.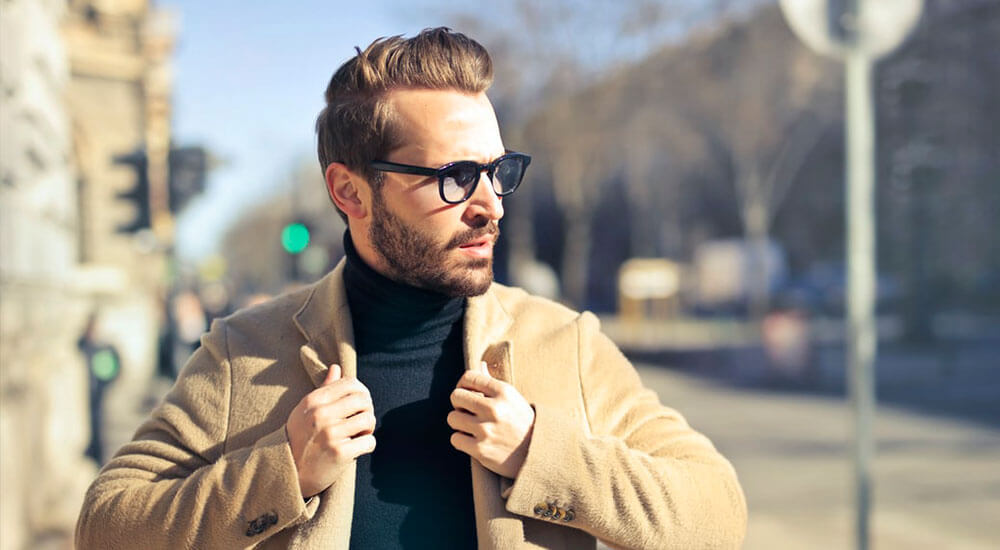 What does Sugar Daddy mean? The obligations
As already mentioned, the sugar daddy usually pays everything for his partner. Many people mistakenly assume that sugar babies are prostitutes and that sugar dating is all about sex, but it is not. Since the Sugar Daddy is financially independent, he wants to offer his partner a good time. She no longer has to work, just take care of him. Of course, there are also differences here.
Strictly speaking, a sugar daddy has no obligations because, ultimately, it's nothing more than a normal relationship. Depending on the partner, you have to clarify what you want, etc. In most cases, the Sugar Daddy pays for everything, but it is not an obligation.
Become a Sugar Daddy
Everyone can become a sugar daddy, but you don't have to be wealthy to do so. However, one should be able to offer the women something or at least offer them a very good time. The easiest way to do this is to register on one of the Sugar Dating sites. You can register for free on WhatsYourPrice or SugarBook and offer yourself as a Sugar Daddy. You can state your income, hobby and expectations and then look for the right woman. The whole thing works great. A premium membership is only required to be able to chat with the women.
A Sugar Baby can also be found on traditional dating sites like Flirteezy. Especially in South America and Southeast Asia there is a very large selection of hot women. Since the cost of living is very cheap there, even a normal earner can be a sugar daddy. For this reason, sugar dating is becoming increasingly popular there.
>>> SugarBook review
You should now know what it means to be a sugar daddy. Do you feel like it? Just give it a try and tell us in the comments about your experiences.