There are many good Sugar Daddy websites out there, and we can recommend them all. Still, there are better and worse ones. In this guide you will find the best Sugar Daddy website in our opinion, which we can recommend with a clear conscience. We also reveal why this site is the best and why everyone should register.
The best Sugar Daddy website is WhatsYourPrice
WhatsYourPrice is what we think is the best Sugar Daddy website. There are several reasons for this, which we also explain. We briefly summarize the most important things so that everyone can get a good overview. We have already reviewed the site extensively in our WhatsYourPrice review. In this article we only briefly summarize the most important information. Check out the full review for more information.
WYP is very simple and very clear. That is one of the advantages of the site. Within a few minutes you are registered and can start dating. Only checking the profile picture takes a while, but this contributes to security.
Members can be found worldwide. Sugar daddy's, but of course also sugar babies. The offer is very large on both sides, so that over time everyone will come on a date. There are also many attractive members in Germany and Europe.
In the free version you can search for and look at all members. This is hardly possible with any other Sugar Dating site. You can also save the members, even if you are not a premium member. Only the chat is blocked and only possible for premium members.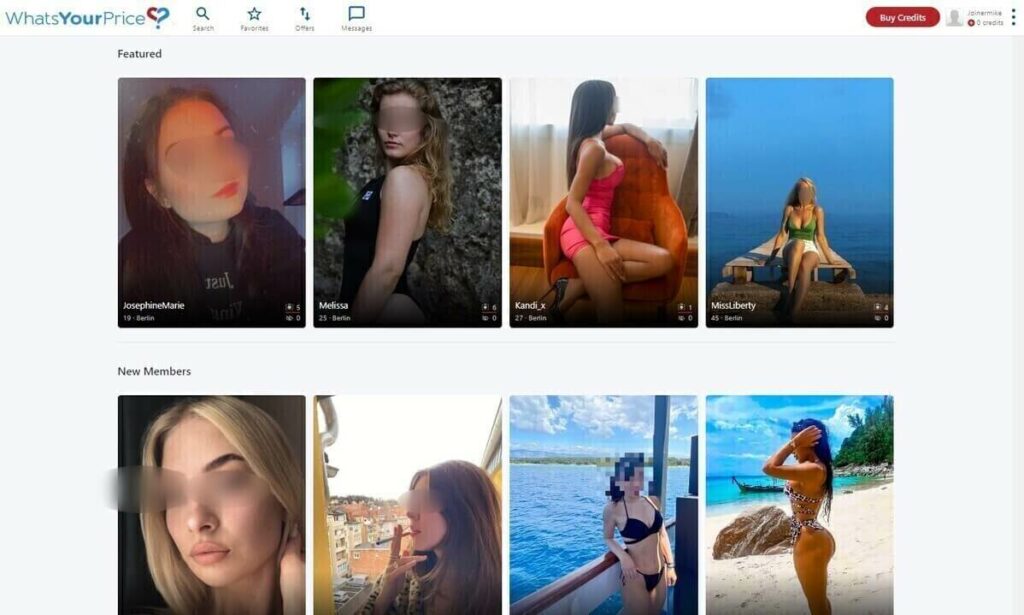 WhatsYourPrice Sugarbaby Profile
WYP has one disadvantage, however, which we don't like. The pricing. Sugar babies and toyboys pay from 19 euros per month, which is cheap and fair. As a sugar daddy, however, you pay 79 euros per month. Even if a sugar daddy should be financially good, the price difference is simply too high. Apart from that, I can only recommend the site.
If you have a good and clear profile, you don't have to wait long for the first messages to arrive. Fakes can largely be ruled out because the profiles and, above all, the images are checked. However, one should always be careful when looking for dates online. Find out more in the WhatsYourPrice review.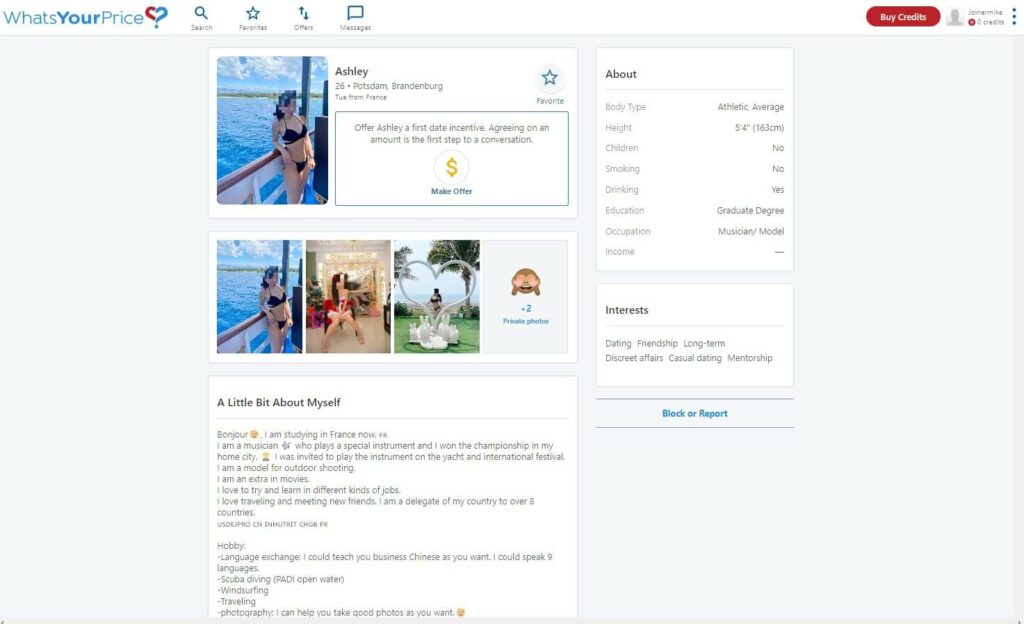 Best Sugar Dating Website Alternative
Especially for sugar daddy's there is a very good and above all inexpensive alternative to the sugar dating websites. Flirteezy is a dating app, which is not only about finding sugar girls and daddy's, but it is still very successful. It is easy to find many attractive and especially young women there. You have many advantages with a premium membership, but the chat can also be used free of charge to a limited extent. In the premium version, video chat and much more is also possible. The prices for a premium membership are particularly cheap here.
For sugar babies who are looking for a sugar daddy, this site is not necessarily recommended. That's because it's hard to find a sugar daddy there. The other way around, however, the chances are good. Check out the Flirteezy review.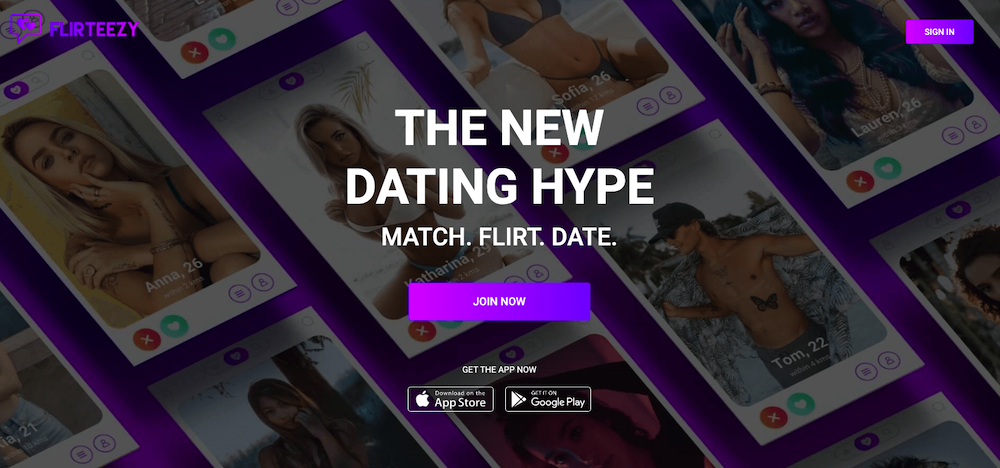 What is the best Sugar Daddy website for you and why? Leave a comment with your experiences.